05/04/2020
Written by : Mohammed Al-Rumim
Taiz – Yemen – ACJ
6 women killed including a child while 9 others including 2 children injured, 4 of them are in serious condition by a Houthi missile targeting women's prison section of the central prison in Taiz city, southwest of Yemen.
According to local witnesses, Houthi group shelled the missile from its sites targeting the women prison located in an area away of clashes between the two warring parties.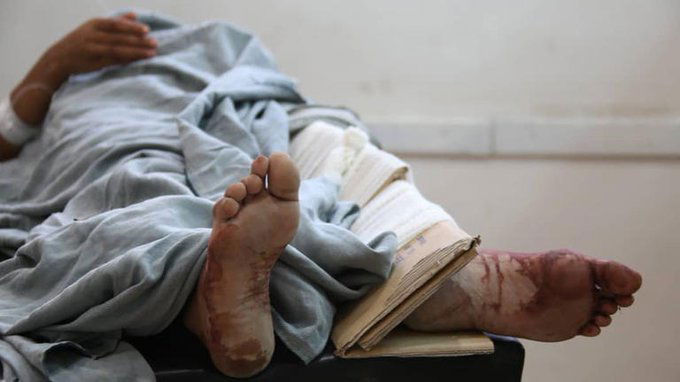 Human Rights activists described the crime as a flagrant violation of human rights carried out by Houthi group in targeting innocent and safe civilians.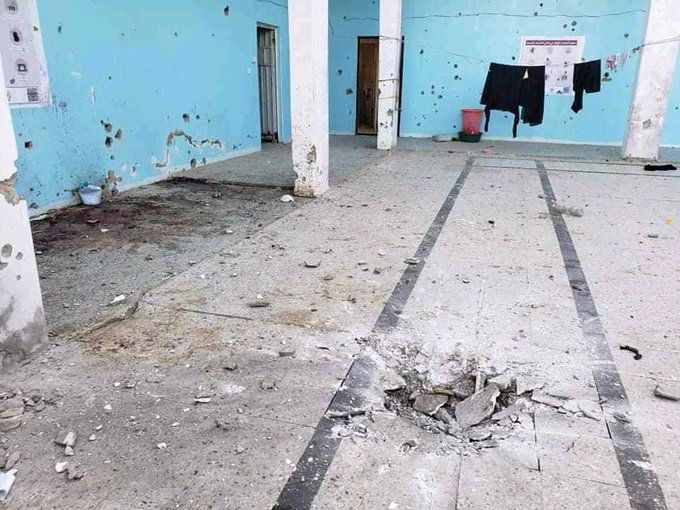 They considered it as a targeting of the human conscience and a violation of all international agreements, treaties and charters that criminalize targeting innocent people and residential areas.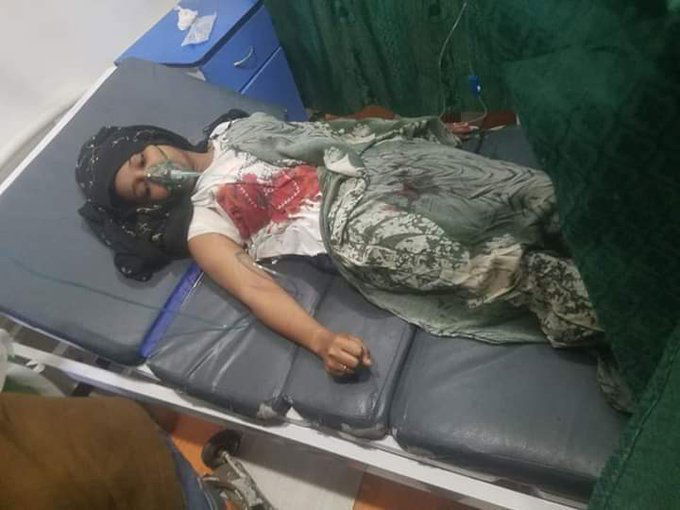 Governor of Taiz province Mr. Nabil Shamsan calls on all Yemeni local and international human rights organizations, all human rights and media activists to condemn this crime and practise pressure on Houthi group and all warring parties to stop targeting civilians.
He also calls on the international community to hold its responsibility in protecting civilians as well as investigate crimes committed against them. .